Woven Bag Making Machine Production process:
PP/PE material or recycled materials > drying mixer > wire drawing machine > winder > circular loom > bag cutting machine > sewing machine > printing machine > PP woven bag > baler
This machine special designed for non woven bag making. the machine takes nonwoven as raw materials.
It can produce nonwoven bags of various sizes and shapes, such as nonwoven shopping bags, reticules, flat port bags, clothing bags, shoes bags, and other products packaging bags.
Woven bag is a widely used and relatively inexpensive packaging product.
Its raw material is mainly polypropylene PP, which becomes a thread of a certain width after high temperature melting, extrusion and stretching, and then processed and cut by a loom to become our daily finished products.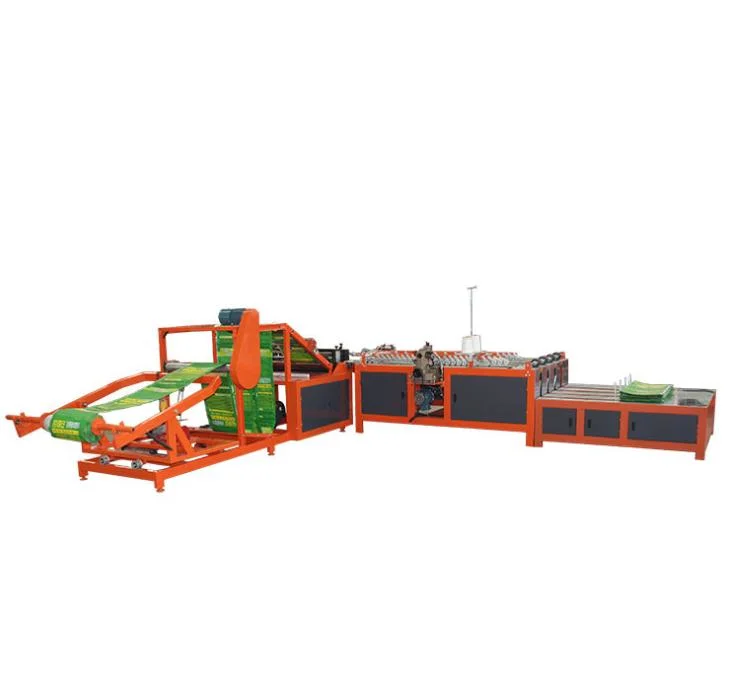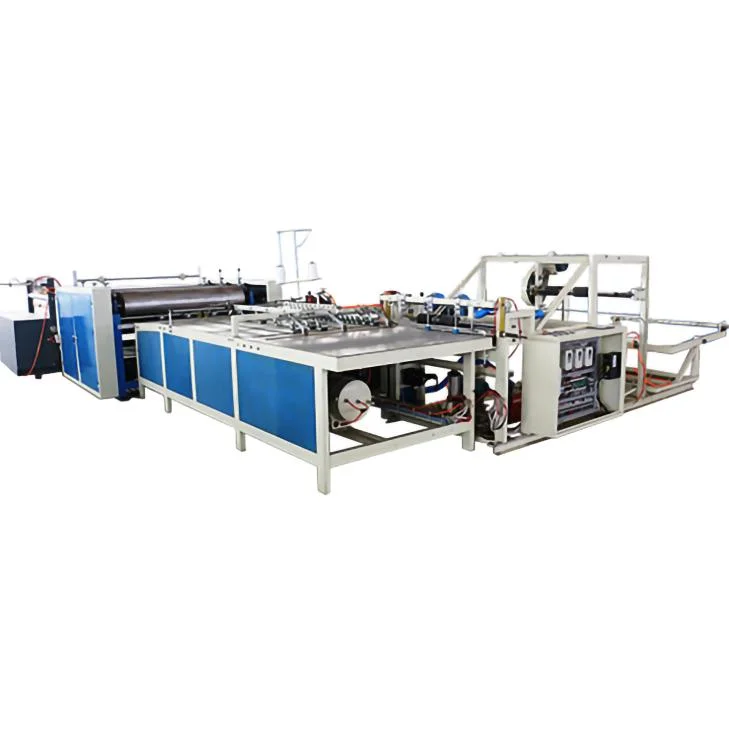 Woven bag making machine:
| | |
| --- | --- |
| Bag width | 350-600mm |
| Bag length | 450-910mm |
| Bag bottom width | 80-180mm |
| Valve port length | 80-200mm |
| Maximum production speed | 100 pcs/min |
| Maximum unwinding diameter | 1200mm |
| Power supply | 380V/3P/50HZ/A.C. |
| Installed power | 85kW |
| Dimensions (LxWxH) | 13000×8500×2500mm |
Product features:
1. It can automatically cut, fold, sew, print and collect the blank woven bag;
2. It adopts touch screen setting, PLC control, servo motor drive and precise control system;
3. After hot cutting, the bag does not adhere and is easy to open;
4. The bottom of the bag can be folded with single or double edges, the edge can be folded evenly, and the length of the thread can be adjusted;
5. Electric rewinding, pneumatic rectifying device, easy to operate, labor-saving, automatic counting, bags can be stacked and sent, the number of adjustable;
6. The printing roller can track and separate automatically, and the ink transfer roller and the printing plate can be separated and closed;
1. Packaging:
Packed by standard import & export wooden cases or carton boxes.
2. Shipping:
By logistics; by automobile; by train; by shipping; by air etc.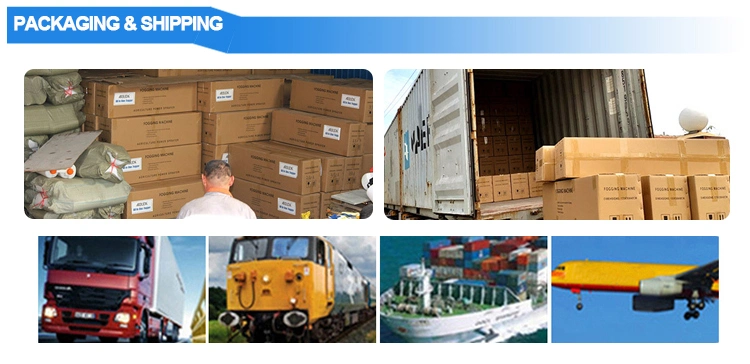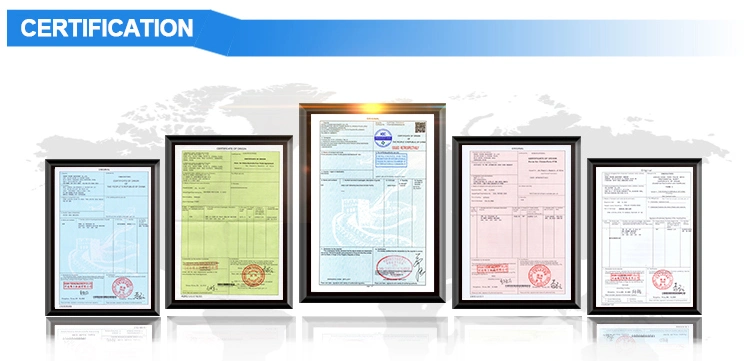 1.We have more than15 years manufacture and export experience.
2.Exporting to all over the world,win high reputation among customers.
3.CE, ISO 9001 and Strict Production Guideline to guarantee the high quality of our products.
4.Near the Qingdao port convenient for exporting.
5.Customer service staff 24 hours online,offer free technical support.
6.Factory and Competitive Price we offer.
7.Strong Research & Development technical team.
8.Various machinery to meet all your needs at our factory.
9.Engineers are available to guide the installation and take care of other problems.
10.We offer OEM&ODM service to meet all your requirements.