fruit bag forming machine bag making machinery automatic bag making machine
Multifunctional Non woven Fabric bag Making Machine cutting machinery
Automatic Non Woven Bag Making Machine fruit flat bag forming maker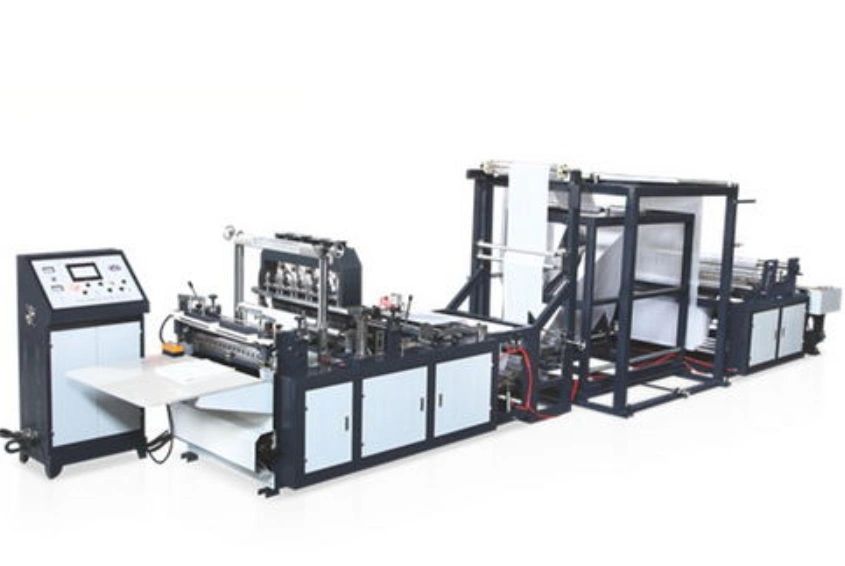 Overview of machine:
This machine takes non-woven fabric as raw materials. It can produce non-woven bags of various sizes and shapes, such as :

This machine is suitable for non woven fabric material only, it is the most advanced equipment and has the function of full automatic handle loop sealing. The speed is about 20-60 pcs/min, it equals to 5 workers operating 5 handle sealing machines. It can fully automatic make non woven bag products with different bag type and size, as handle attached bags, T-shirt bags (vest bags), flat bags, drawstring bags and so on, except box bags. It has widely used in clothing, footwear, wine, gifts packaging etc. The machine can instead of the traditional hand-sewing and reducing labor and manufacturing costs. It's very popular in worldwide.
Main
Technical Varia:
Details:

1. This machine adopts Taiwan touch screen computer display, PLC computer program which can be edited.
2. Auto meter counting &stopping, could freely setting number.
3. Computer Fixed-length, printing color mark track orientation, Auto-stop when complete.
4. High voltage static processor, Auto constant temperature heating controller.
5. This machine has the function of automatic punching.
6. Unwinding magnetic powder tension control with manual, Auto side-correction control.
7. This machine adopt ultrasonic welding of all aspects, bag mouth folding welding, side sealing, once full completed, fast speed, easy to operate, firm sealing, beautiful and decent.

This machine is suitable for non-woven fabric material. It can make following bags:
1. Flat Bag (D-cut Bag)
2. T-shirt Bag, Vest Bag (U-cut, W-cut)
3. Handle loop bag
4. Flat Bag with Bottom Folding (stand up bag)

Production process: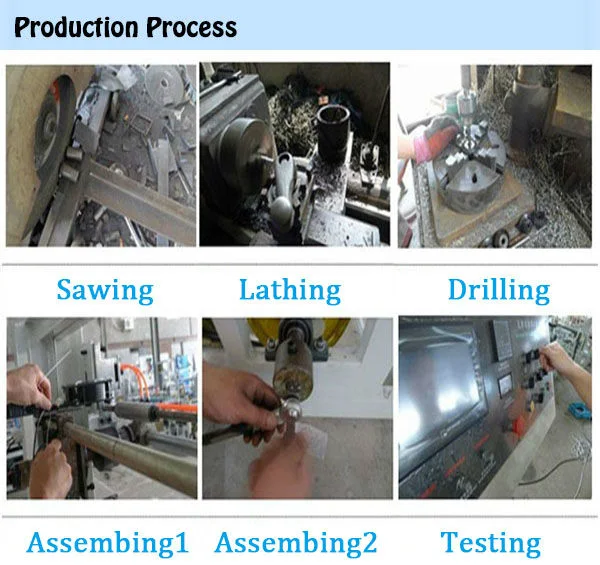 You may be interested in: