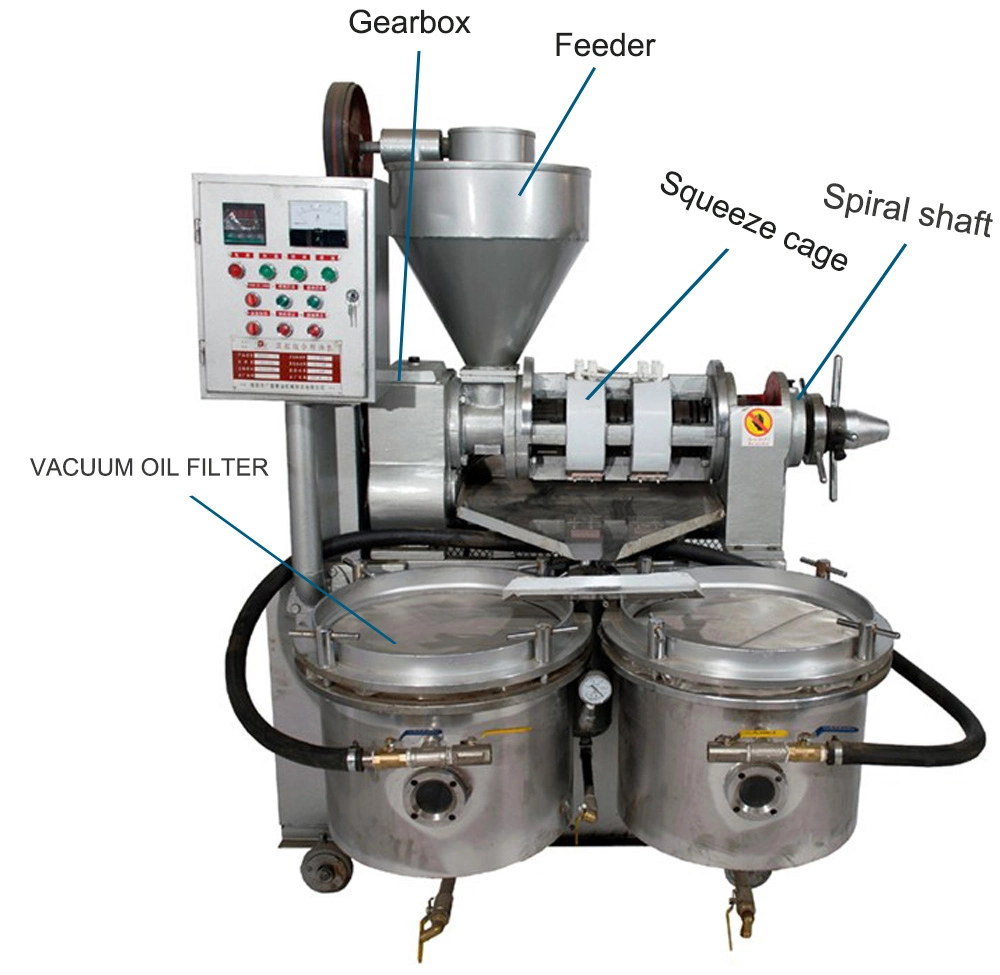 1.YZYX90WZ Home Use Combined Spiral Oil Expeller
1. It has the function of squeezing and filtration in one machine, it's easy to operate.
2. used to extract oil from seeds and nuts.
3. Physical oil press way, to get healthy oil, cold and hot press.
4. can be driven by diesel generator if your local electricity power is not stable.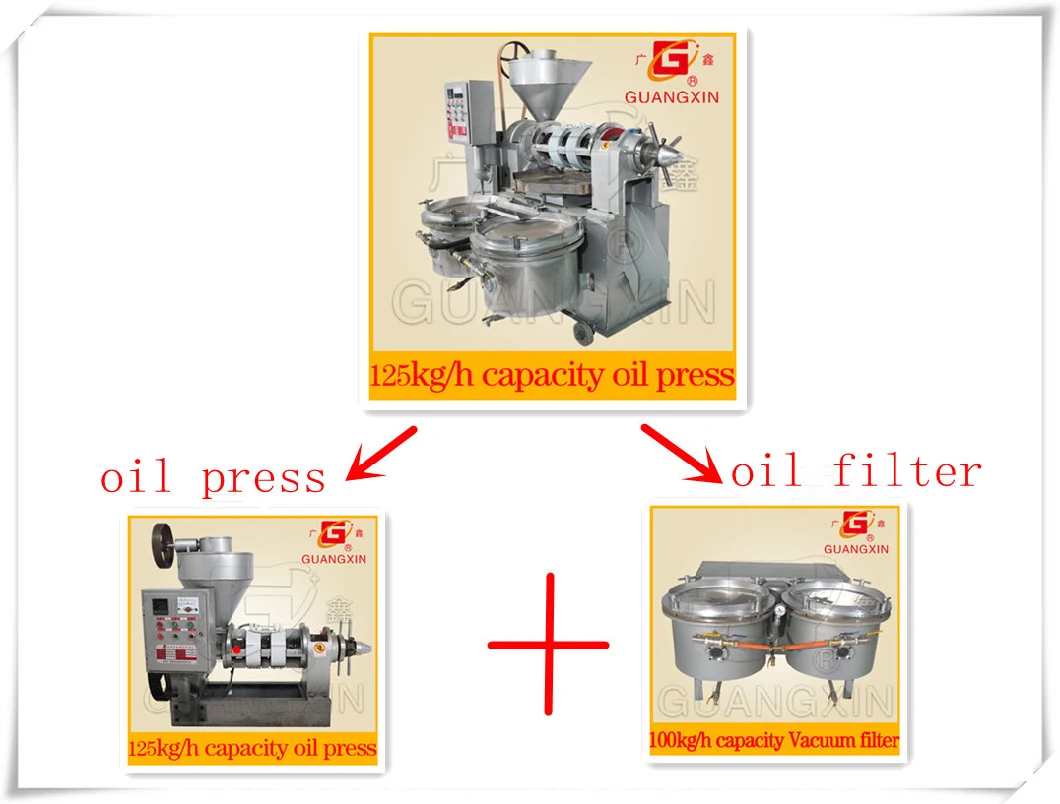 2.Test Standard:
Our oil press strictly conforms to GB/T9793.1-19999 of the People's Republic of China and has been ISO , BV and SGS certificated.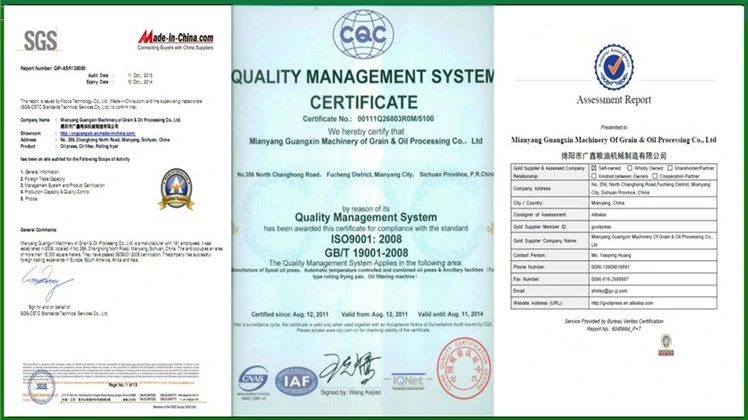 3.After-Sale Service:
1. We supply spare all year around.
2. We supply technical solutions and helps at any time.
4.

Applicable oil plants:
Suitable for rapeseeds, cotton seeds, soybean, shelled peanut, flax seeds, sunflower seeds and palm kernel, and many other oil material not listed here

.
5.Workshop: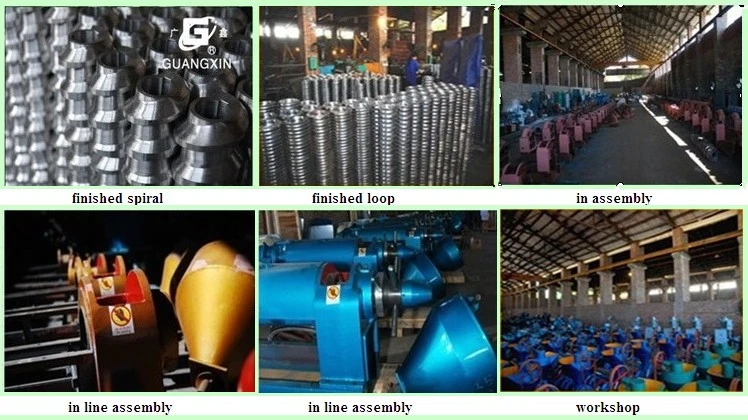 6. Warranty terms:
Free replacement of main body in 12 months from the date of purchasing if ther are quality problem.


7.Co-operating customers' feedback:
It has advanced design, convenient operation, high output, strong compatibility and high efficiency. The series products combine both refined traditional technology and scientific research, so that the products accord with marketing request and users' benefit. The products have been establishing a good reputation in China and around the world.

Technique features

Product Name

Automatic temperature control
combined oil press

Model

YZYX90WZ

Processing capacity (t/24h)

3.0

Oil content of dry cakes (%)

≤8

Main electromotor power (KW)

5.5

Pump electromotor power ( KW )

0.55

Temperature control power ( KW )

2.4

Measurement (mm)

1310×1180×1410(L*W*H)

Spiral axes rotate speed (r/min)

32-40
Weight (KG)

560

Main oil plants

OIL PLANTS

Processing capacity
(t/24h)

Oil content of dry cakes
(%)

Rape seeds

≥3.0

≤8.0

Cotton seeds

≥3.0

≤7.5

Soybean

≥2.6

≤7.0

Groundnut

≥3.0

≤8.0