Product Description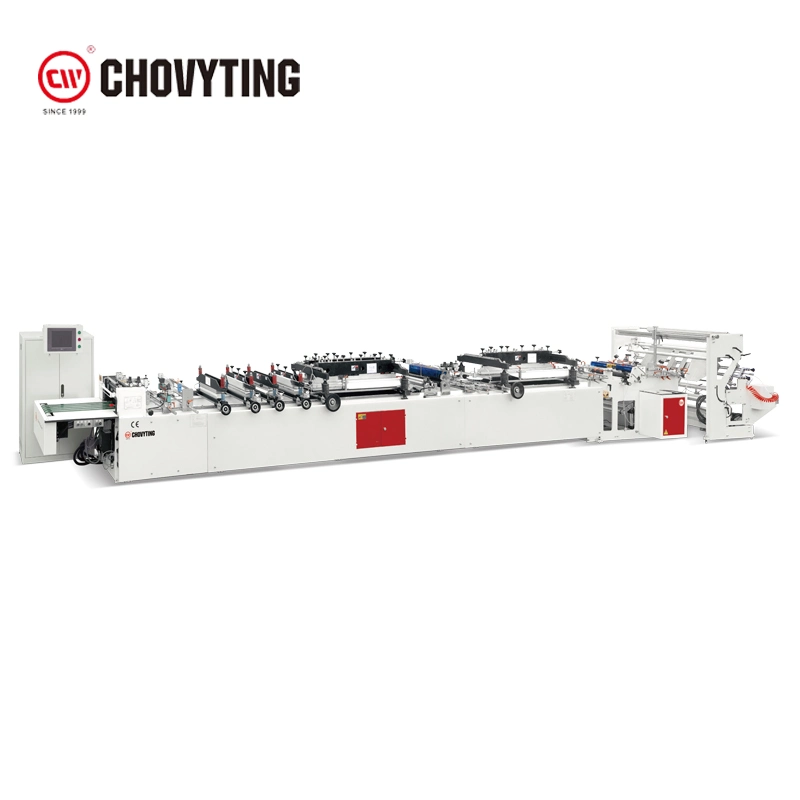 Brief Indruction:
Newly design multifunction laminated bag making machine, it can manufacture 3 side sealing bag, 3 side sealing with zipper bag, 4 side sealing bag,central sealing bag, and single film insert stand up bag. Easy to operate, fast to change different type bag making device.
1. It adopts JAPAN YASKAWA servo motor system
2. EPC control maintain the stability of film feeding.
3. Multifunction of bag making:three side sealing bag making,four side sealing bag making,central sealing bag making,stand up bag making
4. Easy to change the function

Sample bag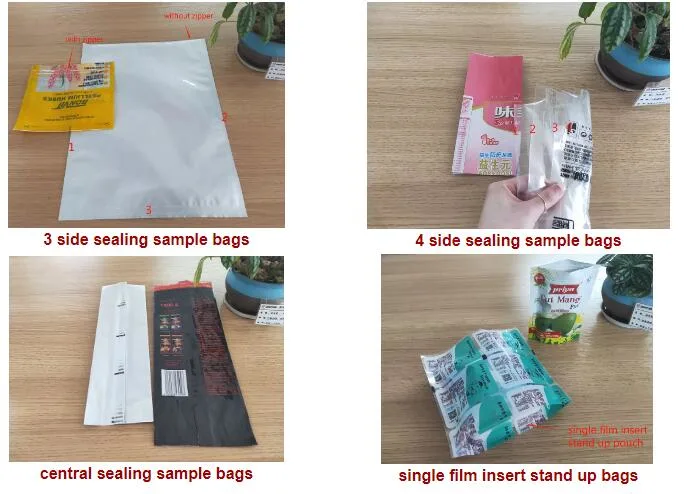 Technical Parameter: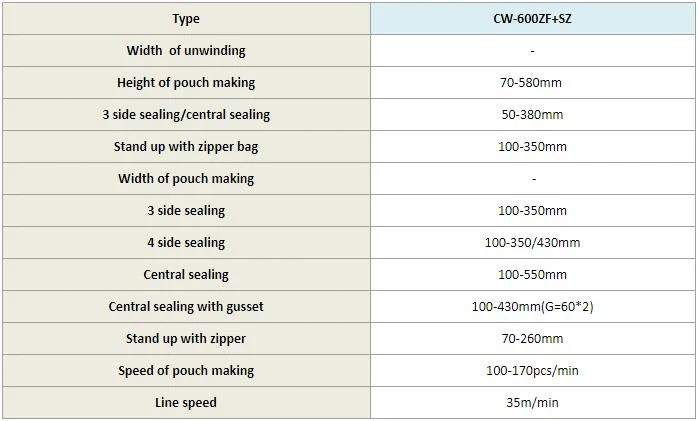 Application Fields:
This kind of machine is widely used in food packaging.